WE HAVE CLOSED OUR STOREFRONT AND ARE AVAILABLE AS AN ONLINE STORE OR BY APPOINTMENT ONLY. FOR PARTS AND SERVICE OR APPOINTMENTS PLEASE EMAIL TO SLEIGHTERS@OUTLOOK.COM OR CALL US AT 717.624.7500.
MATTRESS COLLECTIONS
We spend a third of our lives in bed...it affects our daily lives...let us help you SLEEP HEALTHY!
$300.00 OFF CODE: SLEEPBETTER
Since 1922, we've made the mattresses other manufacturers can't or won't. At White Dove, we use higher-quality materials and a smarter design that solves so many common mattress issues. And we back all our mattresses with warranties that other manufacturers can't match, meaning money well spent for years to come.

Mattress shopping is not easy especially online... that is why we have focused on two models...Below you will find our choice (based on our customers' preference) of the mattress you will be happy to call yours for years to come!
Local customers feel free to call us and we will make an appointment for you to try our mattresses and adjustable base options. (717.624.7500)
Thank you for taking the time to visit our store.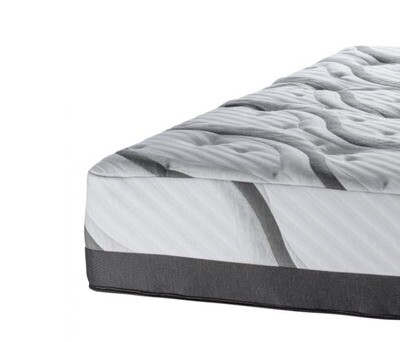 Atlas 5100
Firm supportive feel on top without being too firm.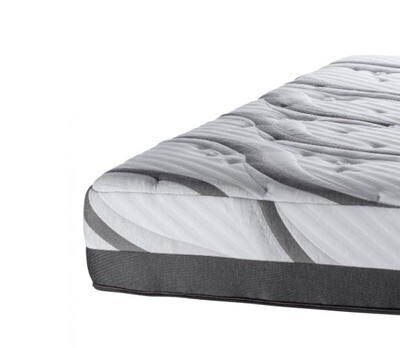 Atlas 5000
FIRM support for your body that will last!